Welcome to Concrete Zone
"We specialize in concrete flooring, cutting, coring and joint sealing."
12 Stanley Road Pinetown, New Germany.;
Phone:+27 083 775 6111
Welcome to Concrete Zone cc
About Concrete Zone cc
Concrete Zone cc was founded on 01 July 1999, We specialize in Concrete placing, Power Floating, Saw Cutting and Joint Sealing. The founding member of Concrete Zone cc has fourty years experience in the concrete flooring business. We later took on projects to cut platforms, compact, shutter, supply materials such as damp proof membrane, steel mesh and concrete. By doing this we began offering the customer the full service from base preparation to the finished concrete floor. Core Drilling was added in 2014 thereby offering our customers a further service. Whether one is embarking on a small home improvement task or planning a large scale construction project, Concrete Zone cc is available to guide you with your concrete needs. At Concrete Zone cc, we understand the importance of quality concrete work. From foundations to finishes, concrete plays a vital role in the construction and design of buildings, roads, and various structures.
Our Mission:
At Concrete Zone, our mission is to empower and educate our customers by giving , expert advice, and practical guidance on their projects. Our motto is to do the job right the first time.
What we Offer:
Expertise and Knowledge:

Our team of experienced staff deliver good quality final products to our customers.

Past Projects:

Our Facebook page feature a gallery of concrete projects we have completed around KwaZulu Natal. These span various applications, including residential, industrial, commercial and public spaces.
List of Past Projects to name a few:

Gateway Floors and tilt up walls, Phase 1
Chester Meats various stores and cold rooms
Metier Concrete Plants
Goswell Developments
Hendok various extensions
Cashbuild various
Makro Amanzimtoti external
Albany Bakery various branches
Dawood Distributions
Cotwold Downs various sites
Ethekwini Heart Hospital Parking Garage
RCL Foods Westway offices
Kantley & Templer various Warehouses
KZN Banana
Coastal Macadamia
Pre-cool Refrigeration
Go Durban Bus Station
Our Commitment:
Concrete Zone is committed to deliver the best quality materials available and carry out workmanship at a fair price to the customer.
Our Services
Site Preparation
Concrete Placing and Powerfloating
Concrete cutting
Joint sealing
Concrete Repairs
Coring
Concrete polishing by Kimar
Contact Us
Address: 12 Stanley Road Pinetown, New Germany
Phone:+27 083 775 6111
WhatsApp: 083 775 6111

Email: web@concretezone.co.za
Business Hours Mon - Fri 7h00 to 17h00
Weekends Closed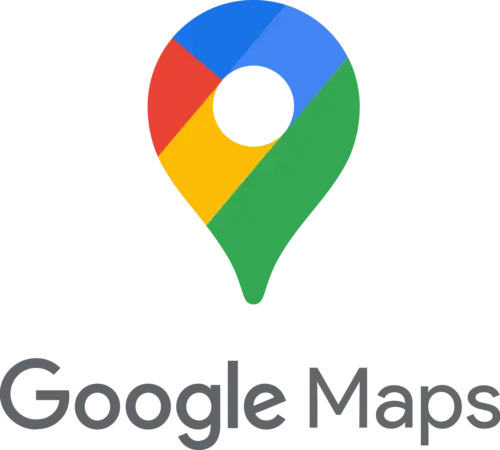 THANK YOU FOR VISITING CONCRETE ZONE CC